Nils Holgersson
Great news for Stockholm, Sweden, Nils Holgersson will be released at  Easter. I was the Production designer/art director for the film of  "Nils Holgersson underbara resor" from the classic book of Selma Lagerlöf, produced by Bremmedia and Fladen film.
Developed in Sweden and Germany, filmed in Stockholm, Trollhätten, Helsinborg, Björkleden, Munich and Hamburg.
It was the most challenging  job I have done to date as a production designer, but  it was great working with Nils, Smirre, and all the animals.
It has already aired in Germany.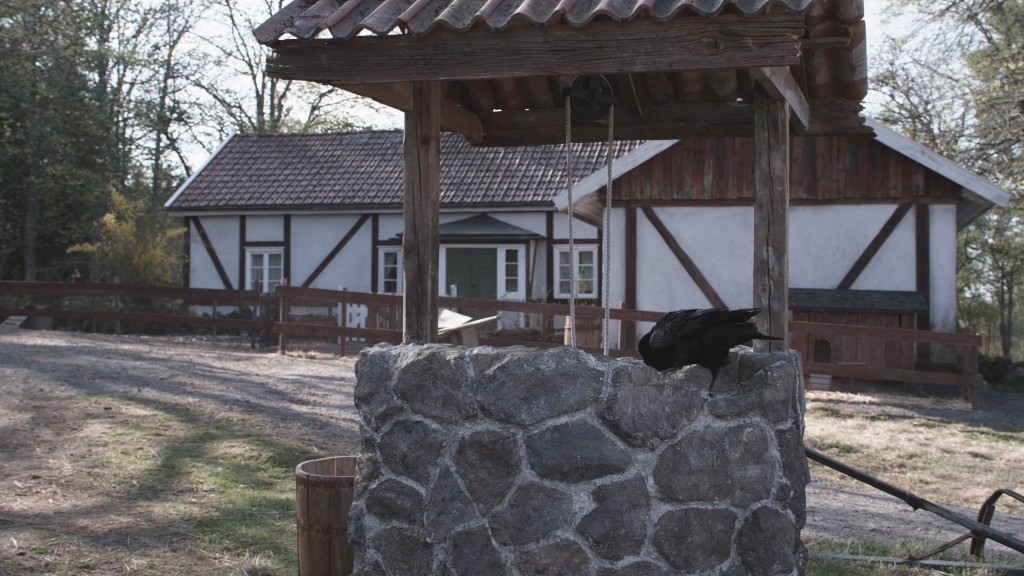 Goda nyheter för Stockholm, Sverige, Nils Holgersson kommer att släppas under påsken. Jag var Production designer / art director för filmen av "Nils Holgerssonunderbara Resor" från den klassiska boken av Selma Lagerlöf, producerad avBremmedia och Fladen film.
Utvecklat i Sverige och Tyskland, filmade i Stockholm, Trollhätten, Helsingborg, Björkleden, München och Hamburg.
Det var den mest utmanande jobb jag har gjort hittills som scenografen, men detvar fantastiskt att arbeta med Nils, Smirre, och alla djuren.
Den har redan visats i Tyskland.